We offer to visit the most interesting on our opinion events on different education themes. Choose the one from the list and book a place as soon as possible
Conference in the Future of Education
The International Conference in the Future of Education (ICFE) organised by Grid Media. A conference which aims at the growth and research in the field of education.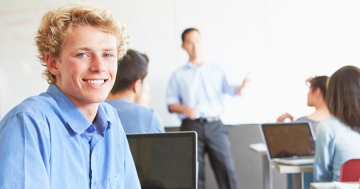 UH Computing Education Conference
The Centre for STEM (Science, Technology, Engineering and Mathematics) at the University of Hertfordshire on Friday 21st June 2019 is hosting the UH Computing Education Conference.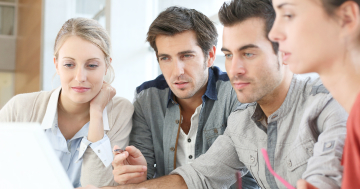 ACP Education Conference (England)
The Health Education England (Department of Health) has commissioned the Council of Deans of Health to work with universities across England on the development of advanced clinical practice (ACP).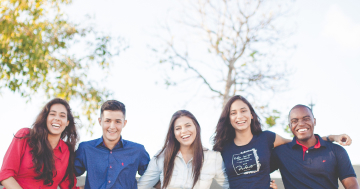 The Future of Legal Education
This conference was held last year and focused on law firm innovation chiefs, legal education policymakers, top legal academics, experts from different industries, and the thought on leadership.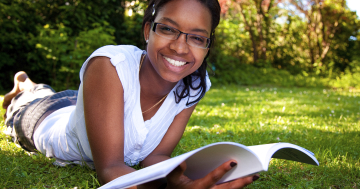 The main focus of this conference is to explore the process schools need to undertake to meet the demands of the future workplace and the fourth industrial revolution.